Verbinden met Sociaal netwerk
Forum rules
Dit forum is gebouwd voor en door lopers, is louter informatief en verwijst niet naar andere merken. We beheren ook geen mobiele applicatie. Bij vragen over je account, richt je tot de uitgever zelf.
Posts: 2746
Joined: 02 Jan 2015, 04:56
Location: Den Helder
Ik zal de spits afbijten
Allemaal een hele fijne feestdagen gewenst
En een schitterend loop jaar gewenst
Mart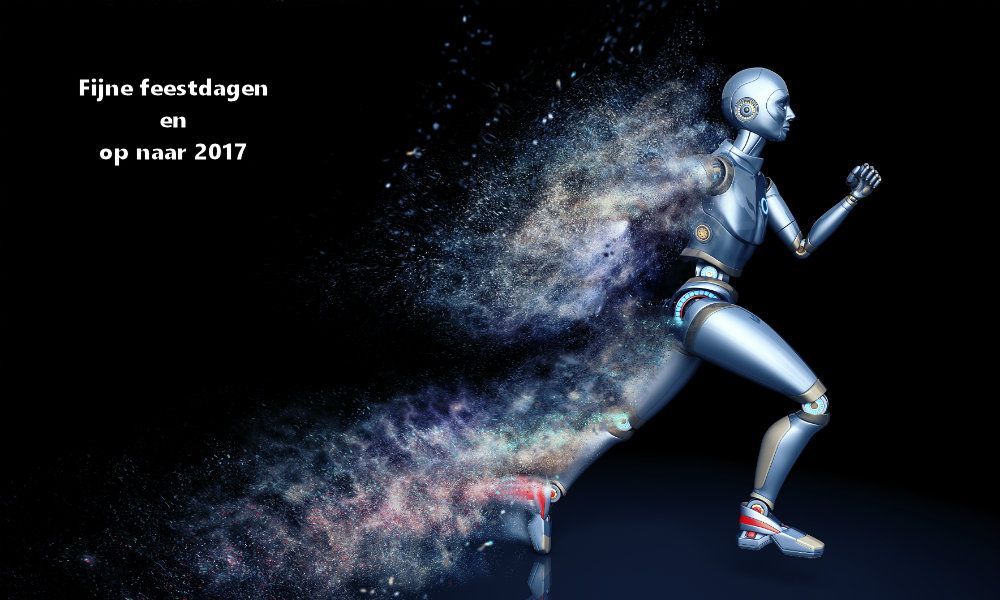 Op weg naar een bewegingsvrije wereld.


I rest my case!
Thx, eveneens fijne feestdagen en een schitterend 2017.
Martine
Posts: 2176
Joined: 19 Jul 2014, 16:52
Location: Torhout, Belgium
Contact:
Prettige feestdagen en veel loopgenot aan iedereen
Inhale the future. Exhale the past.